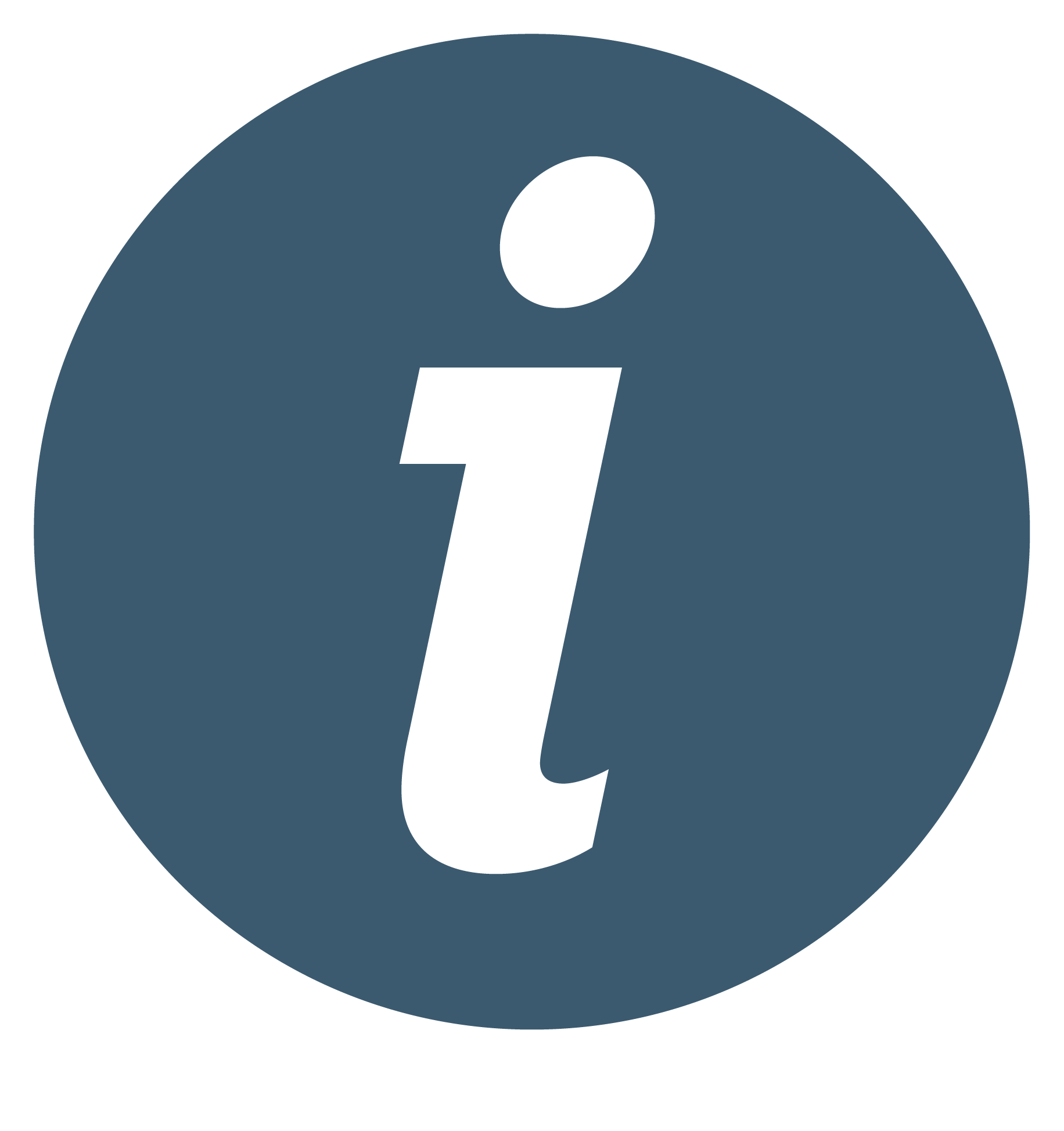 Golden Gate Bridge
more stuff will be coming,but at a much slower pace, I know it's been nearly three years since we got back, but there's still some content left.
first video is up:
Off-road driving in Arches National Park
second video is up:
Tail of the dragon
third video is up:
Times Square
fourth video is up:
Zion National Park
fifth video is up:
Zion National Park Timelapse
sixth videos is up
Everglades tour
seventh video is up
ATV tour in valley of fire, nevada
eigth video is up
Grand Canyon Helicopter Tour
ninth video is up
Driving Across Golden Gate Bridge Daytime
tenth video is up
Driving Across Golden Gate Bridge Nighttime
eleventh video is up
Tail of the Dragon part 2
twelth video is up
The Strip, Las Vegas, Nevada
thirteenth video is up
Sequoia National Park, Tunnel Log
fourteenth video is up
looping video from yosemite
all timelapses from the road have been uploaded
update: you can now
view the source image
for most images, where it's enabled, and you can search for specific dates, or dateranges, example:
2014-08-10
for all images posted on August 10th,
2014-08-10/2014-08-31
will find all images captured in August, the date format follows iso 8601.
it's possible to view images in a fullscreen view now, by appending &fullscreen=1 or
?fullscreen=1
the sizing is done with CSS3 so some, probably most images will look stretched,
the resizing is now done with javascript. click on the image to leave fullscreen view, navigate using arrow keys or 'a' and 'd', you can also enter and exit fullscreen using the 'f' key.
it's finally possible to upload videos directly to the site and not use youtube, this will probably not be used all that much, but
take a look at this video from yosemite
which loops.
you can now view a
"fullscreen" map with all our images/videos here
the website has now been redesigned since the initial version.
📅 2014-10-10 @ 14:28
📷 Camera: Canon EOS 5D Mark III (Canon) using a EF17-40mm f/4L USM @17mm (1/160 f/9 ISO: 100)